Restaurant Revue
BLOOMFIELD
7 Doors Down Ramen Co.
High-style, carefully composed ramen, meticulous ceviche and a bunch of well-crafted Nikkei-or-not dishes come out of a bullish kitchen that's the spawn of a Detroit pizza spot. Only in New Jersey.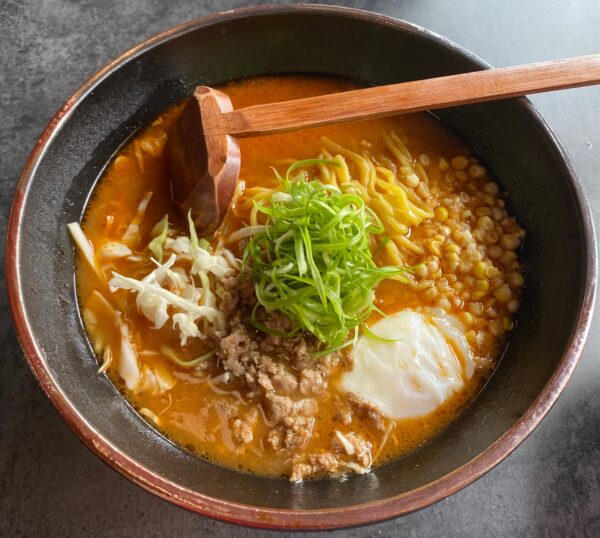 Subscriber Exclusive
Become a subscriber to unlock this story.
Already a subscriber?
---
7 DOORS DOWN RAMEN CO. 271-273 Glenwood Ave., Bloomfield. 856-543-9480. Website: www.7doorsdown.com. Email: info@7doorsdown.com. Follow on Facebook and Instagram @7DoorsDownRamenCo. Restaurant is BYOB.