Is it any surprise that last month's chef – who used fresh, local ingredients to create new dishes – is guiding the Train to an Ocean Township chef with a similar philosophy? Hop aboard for Italian cuisine crafted with French culinary methods from Garden State ingredients.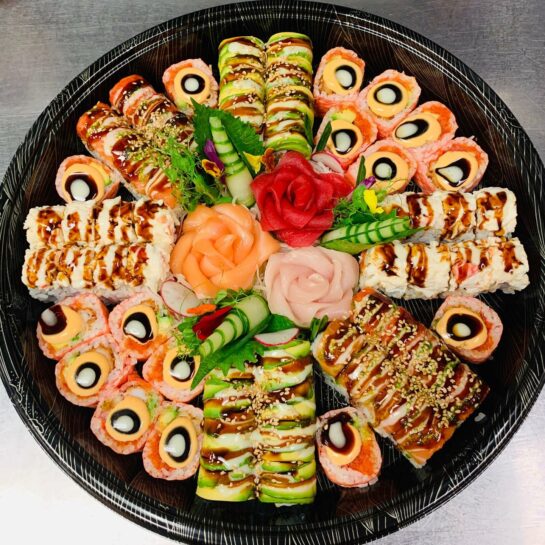 Chef Chris Calabrese of Nettie's House of Spaghetti talks about his own favorite spot to dine out, and about the master craftsman, innovator, and community member who owns the place.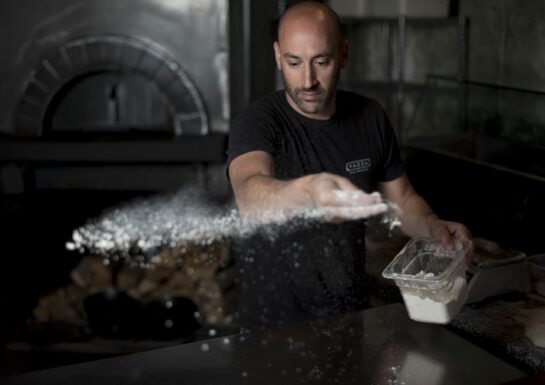 Where do the pros go out to eat, shop or otherwise forage for their own edibles? Hop aboard the Chef Train to learn where those in the know grab a bite – or a bushel.