News
A Restaurant 'Game-Changer' Goes Front-Burner
Loosening the lock on liquor licenses in the Garden State would generate billions in economic activity and provide opportunities culinary pros currently lack. At a roundtable in Clinton, chefs and elected officials make it clear that legislation proposed by Gov. Murphy needs to be enacted now.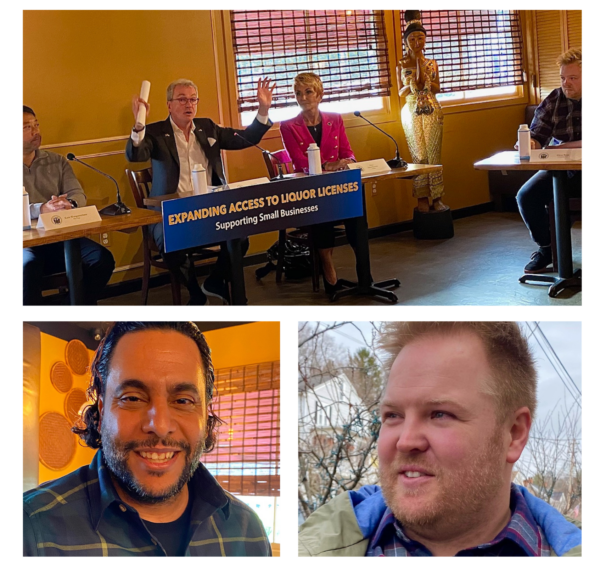 Subscriber Exclusive
Become a subscriber to unlock this story.
Already a subscriber?