Sunday Kitchen
A Samaha Salad
Garden State romaine is the foundation of a produce-packed toss you can keep simple or ramp up as desired.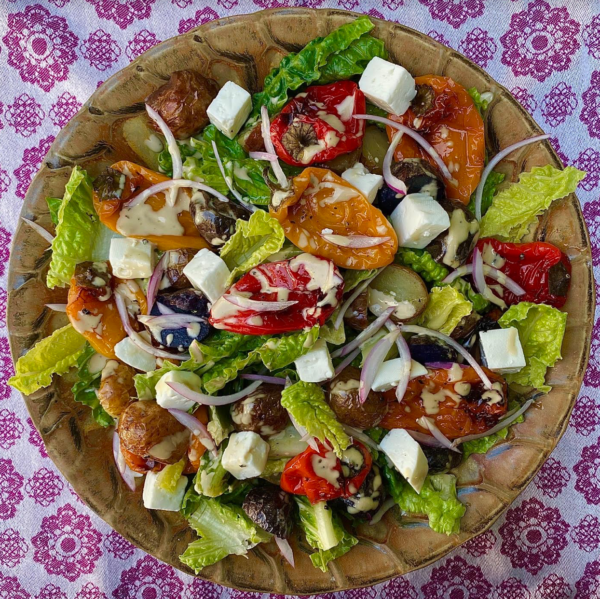 Subscriber Exclusive
Become a subscriber to unlock this story.
Already a subscriber?
---
SAMAHA'S FARM MARKET, 704 Lloyd Road, Aberdeen. 732-566-2474. Website: www.samahasfarm.com. Email: samahasfarm@gmail.com. Follow on Facebook and Instagram @samahasfarm. BTW: Twin Pond Farm has a country market at 1473 Route 9 North in Howell; website: www.twinpondfarm.com.