People
A Year of Baking Legally
The cookies have been coming! And so have the coffees and the preserves and other from-the-heart homemade edibles. They've been on the right side of the law for the past dozen months, thanks to hard, smart and effective work by the New Jersey Home Bakers Association. One of its leaders reflects.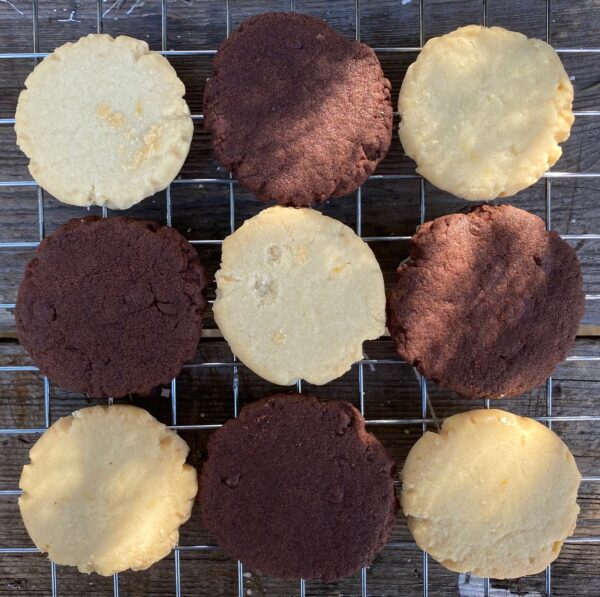 Subscriber Exclusive
Become a subscriber to unlock this story.
Already a subscriber?