Restaurant Revue
PATERSON
Al-Basha
The "dish of magic" that dates back centuries is one reason to come to the newer dine-in version of a beacon for Middle Eastern fare in this city of diverse eats. But stay, and return, for much else on its faithfully conceived, carefully executed menu.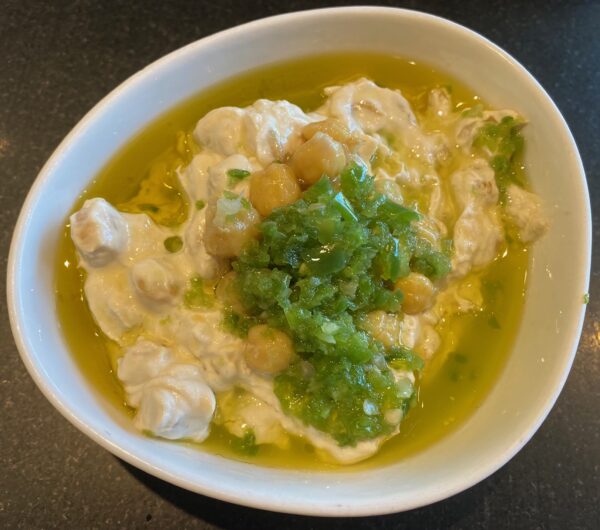 Subscriber Exclusive
Become a subscriber to unlock this story.
Already a subscriber?
---
AL-BASHA, 387 Crooks Ave., Paterson. 973-345-8558. Website: www.albashausa.com. Follow on Facebook @albashanj and on Instagram @eatalbasha.