Chef Train
Alex Saneski, APEM
A chef who completely breaks the mold to redefine so-called "premium" ice cream today is inducted into the elite chef-picks-chef society of highest quality in the Garden State. It's fitting that this Passaic native set up shop in Bloomfield, where he could tap New Jersey's resources and mine our people as well for inspiration.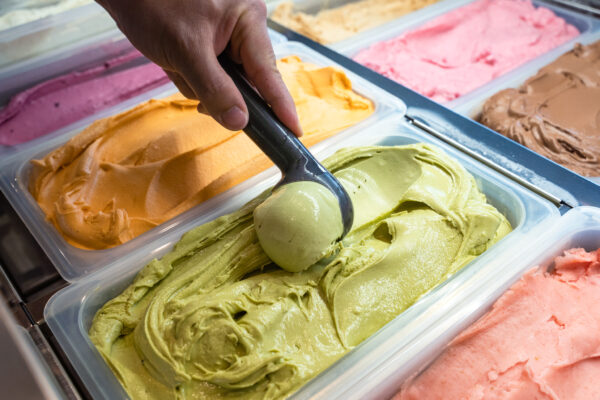 Subscriber Exclusive
Become a subscriber to unlock this story.
Already a subscriber?
---
APEM CREAMERY AND SORBETTERIA, 870 Broad Street, Bloomfield. 973-666-0438. Website: www.apemcreamery.com. Email: hello@apemcreamery.com. Follow on Facebook and Instagram @APEMCreamery. N.B. "Starting after Aug. 27 (today), we'll be closed for vacation, reopening Sept. 8," Saneski says. APEM will be open until the end of October, then closed again from Halloween until Nov. 17; open again Thanksgiving weekend and also the first two weekends in December "with all our Christmas flavors." It will be closed all January and February, reopening "sometime in March." APEM will keep its fans posted on social media and its website.