Restaurant Revue
KENILWORTH
American Melts
Think it's easy, don't you? That you can make a terrific toasty sandwich of cheeses and bread, something creamy, crusty and utterly satisfying, huh? Well, sample what Rick Brams turns out at his beyond-modest shack and think again.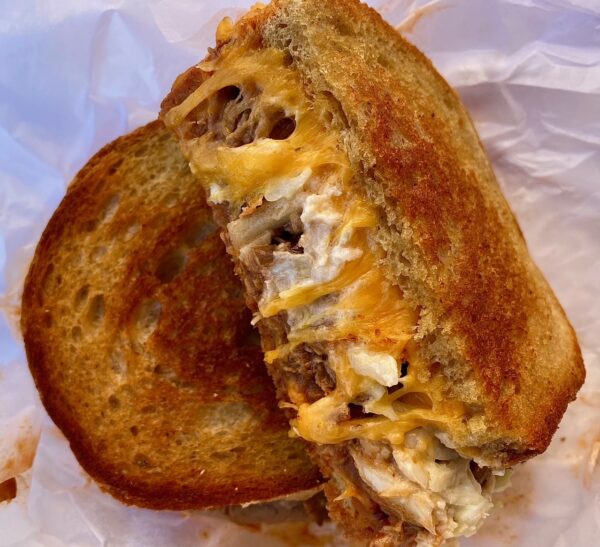 Subscriber Exclusive
Become a subscriber to unlock this story.
Already a subscriber?