Chef Train
Andrea Lekberg, The Artist Baker
The newest inductee into TPW's chef-picks-chef club of top toques in the Garden State is multitalented in various art forms, an activist with commitment and passion for her community, and has a background as diverse as her culinary crafts. She's the consummate Renaissance woman.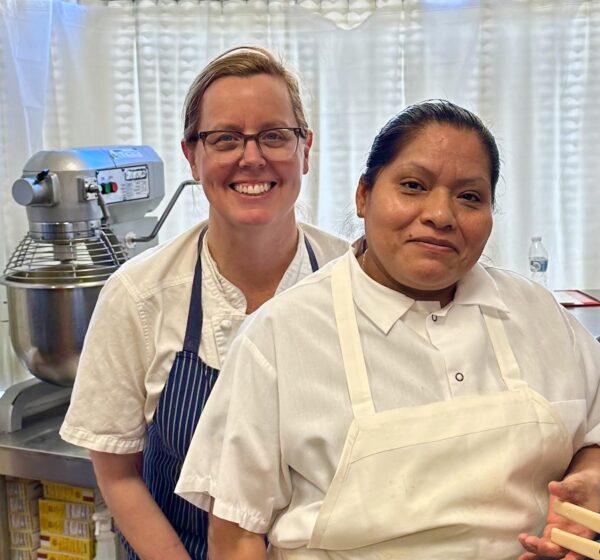 Subscriber Exclusive
Become a subscriber to unlock this story.
Already a subscriber?
---
THE ARTIST BAKER, 16 Cattano Avenue, Morristown. 973-267-5540. Website: www.theartistbaker.com. Email: theartistbaker@gmail.com. Follow on Instagram @theartistbaker.
*
Chef Train appears the last Saturday of every month. Last month's honoree selects this month's honoree who in turn chooses next month's honoree. And so on down the line.