Shop
Asparagus Happiness
This year it comes with a side of garlic scallions, the closest thing to calcots this side of the Atlantic. It's all courtesy of McCormack Farms in Middletown – and sets in motion a new round of eating with the seasons.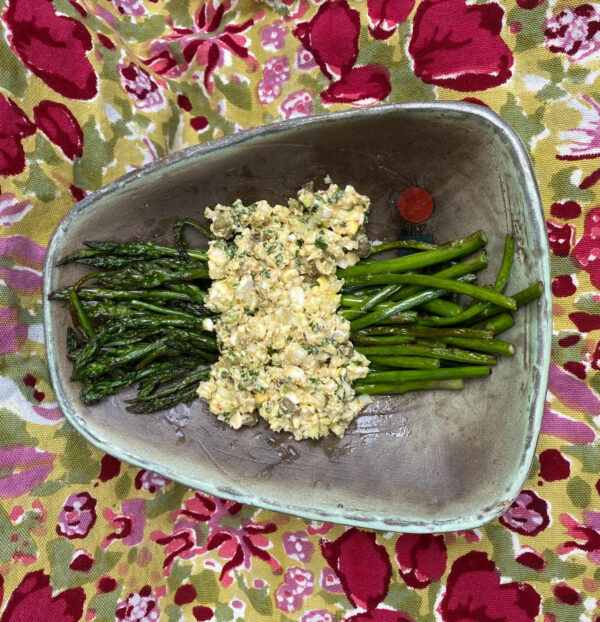 Subscriber Exclusive
Become a subscriber to unlock this story.
Already a subscriber?