Restaurant Revue
EDISON
B2J Fish
Maybe "Chinese Sauerkraut Fish" doesn't sound like a dish you'd put on your must-try list. But you should. Soon. And then eat it for the rest of your life. There's now a place in New Jersey where it's the specialty. We are the lucky ones, once again.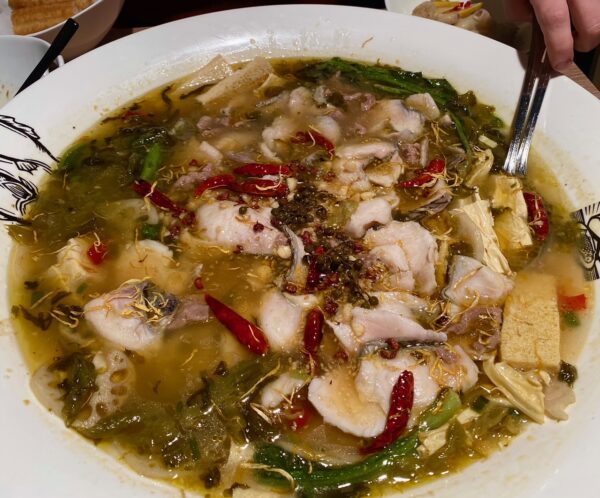 Subscriber Exclusive
Become a subscriber to unlock this story.
Already a subscriber?
---
B2J FISH, 875 Route 1 South, Edison. 732-318-6455. Website: www.buerjiacsf.com. (Note: There is b2jfish website out there, but it's geared to the Houston locale.) Email: admin@b2jfish.com. No reservations. BYOB.