Restaurant Revue
EGG HARBOR TOWNSHIP
Bahay Kubo
This is one fun way to eat, this communal-style Filipino feast known as kamayan. Easy, too. Except for figuring out how to stop.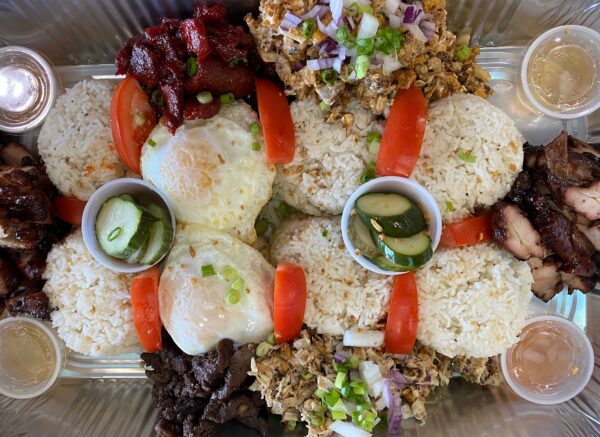 Subscriber Exclusive
Become a subscriber to unlock this story.
Already a subscriber?
---
BAHAY KUBO, 3003 English Creek Ave., English Creek Shopping Center, Egg Harbor Township. 609-383-9400. Website: www.bahaykuboeht.com. Follow on Facebook and Instagram @bahaykuboeht. N.B. Ordering ahead is the proper protocol here, as Bahay Kubo often sells out. Meal kits and family meals are the norm, with a limited amount of a la carte items.