Sunday Kitchen
Bean Tagine
Meaty only in its heartiness, this special-occasion stew steals from Moroccan traditions as it touts the current season and leans on potent seasonings. It's an alternative entrée for Thanksgiving as well as a supper for a lazy weekend.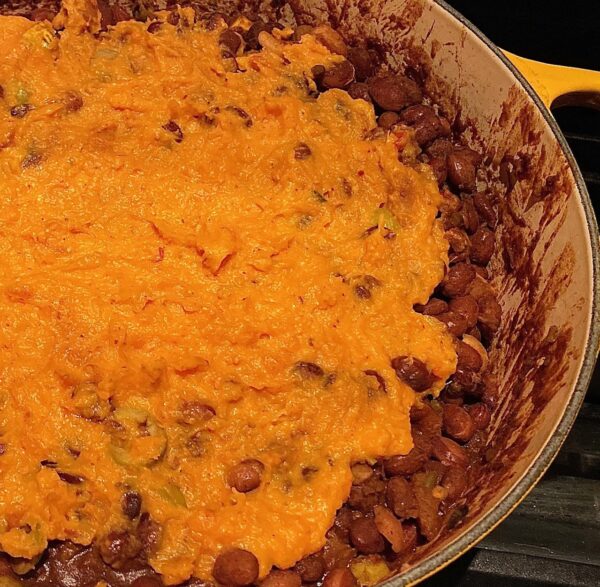 Subscriber Exclusive
Become a subscriber to unlock this story.
Already a subscriber?