Food Find
Bee Pollen
The sweet, floral notes of the bee pollen made at Top of the Mountain Honey Bee Farm in Sussex County bring a buzz of flavor to a range of foods. A spare sprinkling is all you'll need to make taste magic.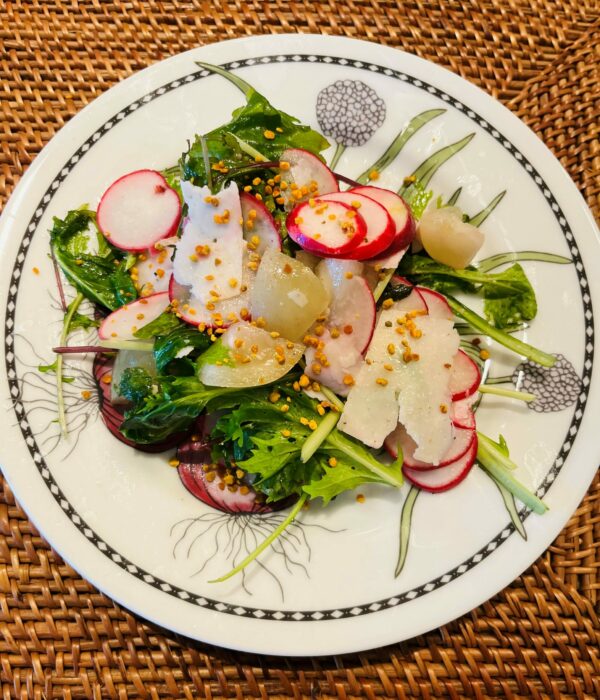 Subscriber Exclusive
Become a subscriber to unlock this story.
Already a subscriber?
---
TOP OF THE MOUNTAIN HONEY BEE FARM, 250 Libertyville Road, Wantage. 973-764-1116. Website: www.honeyforsale.net. Email: topofthemountainhoney@gmail.com. Follow on Instagram and Facebook @topofthemountainhoneybeefarm.
*
Editor's note: TPW's intern Ella Rapp is a student at Gill St. Bernard's School in Gladstone.