Shop
Beneficial Bakery
Allergen-free baking is creating a community around a small shop in Egg Harbor Township. It is there that folks who otherwise couldn't enjoy a conventional cookie, muffin or slice of bread indulge and appreciate the efforts of an irrepressible woman who is its architect.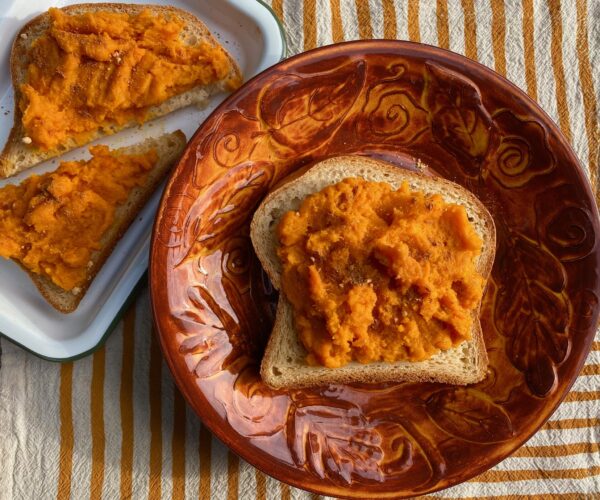 Subscriber Exclusive
Become a subscriber to unlock this story.
Already a subscriber?