Life on the Farm
Birds from Paradise
One visit to a mindfully run animal farm can make it quite evident that all turkeys are not raised equally. In her first Life on the Farm column for TPW, Abigail Sickler takes us from a Butterball upbringing to her farm in Cumberland County, where the grasses on which her turkeys graze aren't just greener, they're a veritable salad bar.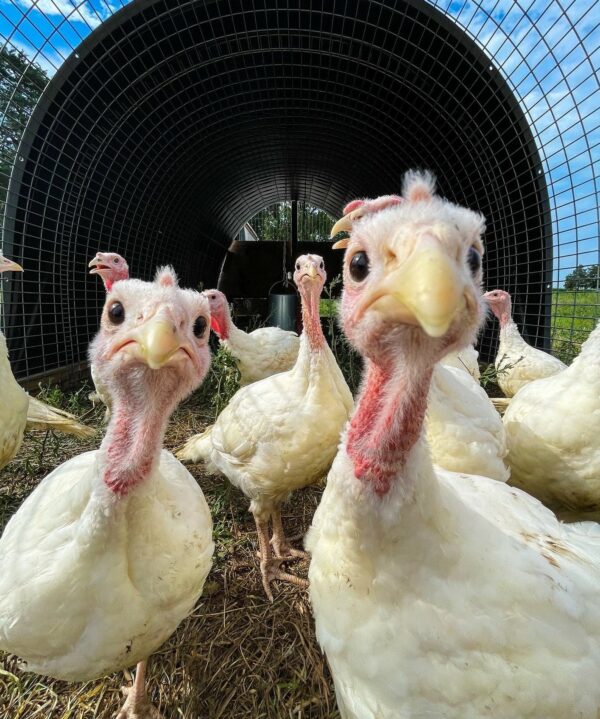 Subscriber Exclusive
Become a subscriber to unlock this story.
Already a subscriber?
---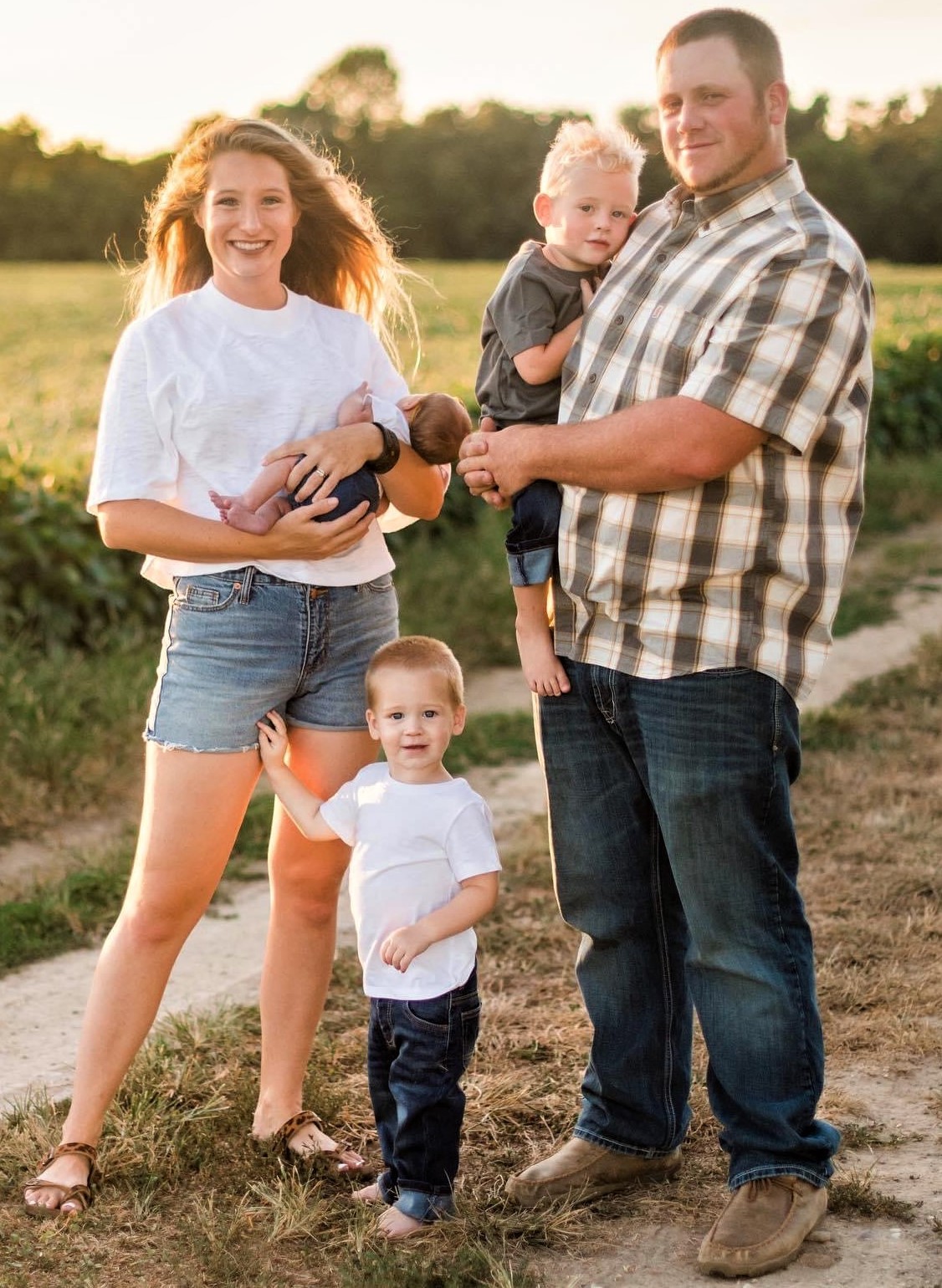 Abigail Sickler, of Hidden Creek Farm in Stow Creek, spends her days chasing her three kids, raising livestock and watching her crops grow – all the while managing Hidden Creek's on-site farm store. She holds a bachelor of science degree in agriculture and spent her previous corporate life working compliance in the petroleum industry. More information about her farm can be found at www.hiddencreekfarmnj.com.