Restaurant Revue
SOUTH ORANGE
Bistro d'Azur
Smart, skillful cooking leaves behind any suggestion of a laissez-faire attitude this beachy-hued Mediterranean storefront might convey. No flip-flops here – of any sort.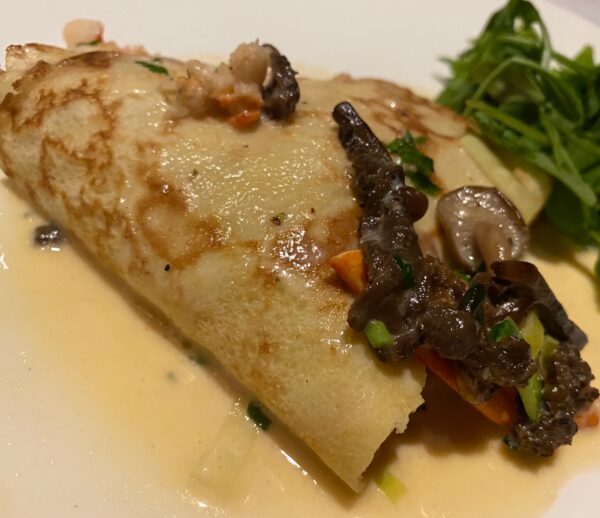 Subscriber Exclusive
Become a subscriber to unlock this story.
Already a subscriber?
---
BISTRO D'AZUR, 14 Academy St., South Orange. 973-327-9725. Website: www.bistrodazur.com. Follow on Facebook and Instagram @bistrodazur. BYOB; there are wines from Unionville Vineyards in Hunterdon County offered for sale.