Place
Bobolink Has the (Great) Meats
The acclaimed dairy and bakehouse in Holland Township is known for its cheeses, its butter, its breads and other baked goods. But did you know its shop also offers a wide selection of meats from animals raised and grazed on the sprawling family farm?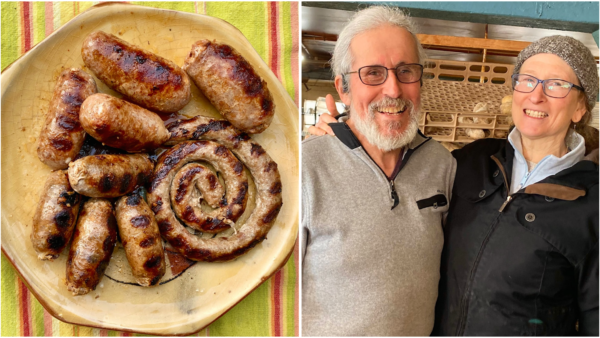 Subscriber Exclusive
Become a subscriber to unlock this story.
Already a subscriber?
---
BOBOLINK DAIRY & BAKEHOUSE, 369 Stamets Road in Holland Township (mapping apps often use Milford, a small borough bordering part of Holland). Phone: 908-864-7277. Website: www.cowsoutside.com. Email: info@cowsoutside.com and jonathansethwhite@gmail.com. Farm tours (upcoming tours are scheduled for this coming Sunday, April 3, 2022, as well as for Sunday, May 1, 2022); other events include music shows and classes. For more info, visit the website, where you can sign up for the farm's newsletter. Follow on Facebook and Instagram @bobolinkdairyandbakehouse.