Food Find
Bon Nut Butters & Sweets
By putting healthy spins on mass-market products, Jennifer Nikitczuk is cooking up competition to Nutella and its kin. Only this artisan maker is a one-mom band decidedly devoted to her very local audience.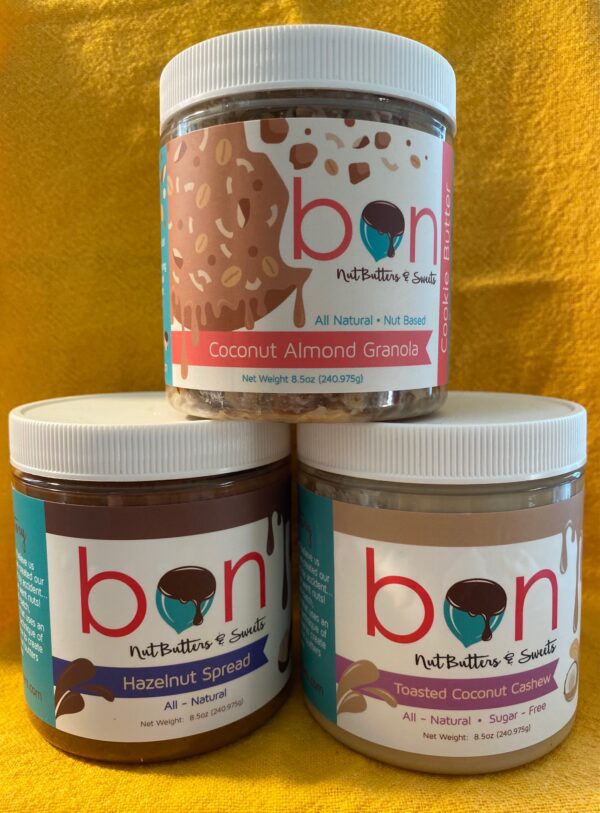 Subscriber Exclusive
Become a subscriber to unlock this story.
Already a subscriber?
---
BON NUT BUTTERS & SWEETS products are sold at select specialty food shops and farmers' markets, including the Bedminster Farmers' Market, a seasonal market that takes place from 9 a.m. to 1 p.m. Saturdays at River Road Park, 3055 East River Road, Bedminster. Email: bon@bonsweettreats.com. Visit www.bonbutters.com for other markets and shops and for ordering info.  Follow on Facebook and Instagram @bonbutters.