People
Born to Bake
There's something about a Carey Bell confection that sets it apart from the pack. Flavor, texture, attitude, appearance – they all play a part in giving her work a voice that's riveting, distinctive and, perhaps most importantly, intuitive.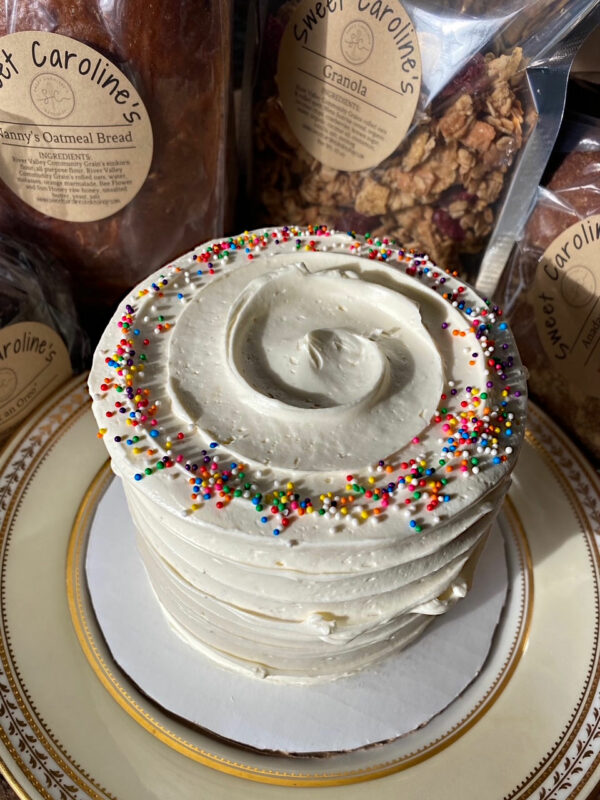 Subscriber Exclusive
Become a subscriber to unlock this story.
Already a subscriber?