Restaurant Revue
WARREN TOWNSHIP
Brasa Wood-Fired Grill
Portuguese classics charred and burnished by flames that spring up from wood steal the good show at a new storefront in a Somerset County 'burg.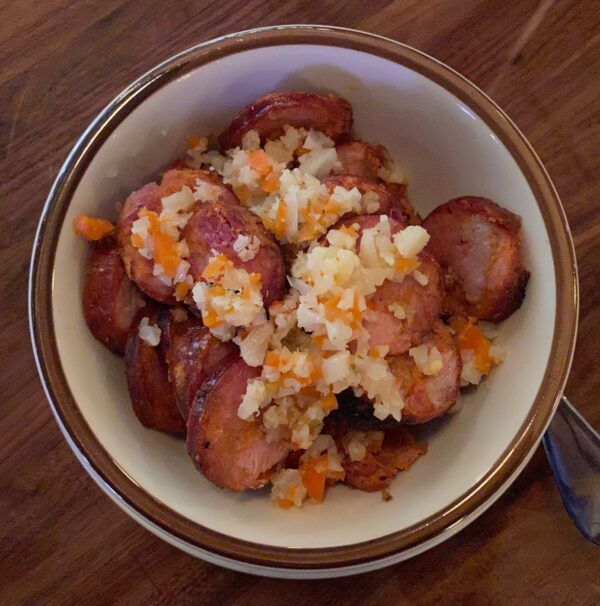 Subscriber Exclusive
Become a subscriber to unlock this story.
Already a subscriber?
---
BRASA WOOD-FIRED GRILL, 55 Mountain Blvd., Warren Township (Somerset County). 201-402-9095. Website: www.brasawarren.com. Email: info@brasawarren.com. Follow on Facebook @BrasaWoodFiredGrill and on Instagram @brasawarren. BYOB. N.B.: Brasa currently is set up to focus on its takeout trade, with menu options tilting toward foods that travel well, such as ribs, wings and certain sandwiches that are not offered during dinner service.