Restaurant Revue
NEWARK
Brazilian Temakeria
Trend alert: Experience what the fortunate in Sao Paulo do in the form of a style of sushi that's elaborate, hews to South American preferences and could be characterized as hearty. This smart spot in the Ironbound is where it's at.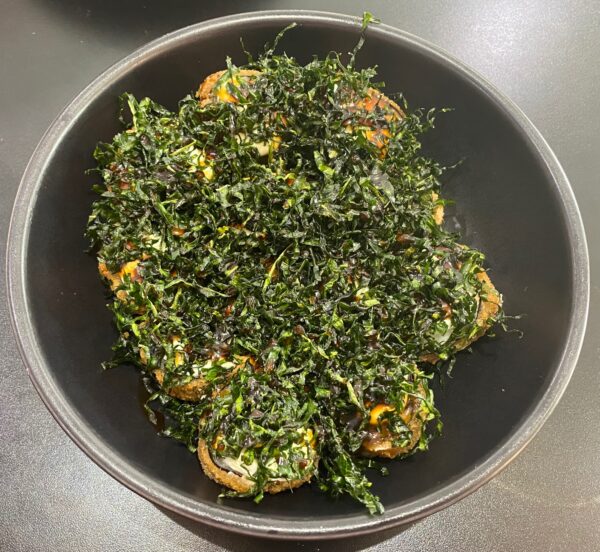 Subscriber Exclusive
Become a subscriber to unlock this story.
Already a subscriber?
---
BRAZILIAN TEMAKERIA, 94 Monroe Street, Newark. 862-312-6674. Instagram offers the only social connection to Brazilian Temakeria I could find: Follow   @braziliantemakeria. From what I was told during my visit, it's open daily for lunch and dinner and peak times are mid-evenings, around 8 p.m. It's BYOB and does a brisk takeout business.