Fortnightly 5
Bread Winners & Mates: 1-3-22
Starting with the staff of life and continuing with its key pals, favorite eats of the fortnight just past were about letting all-star ingredients do their thing.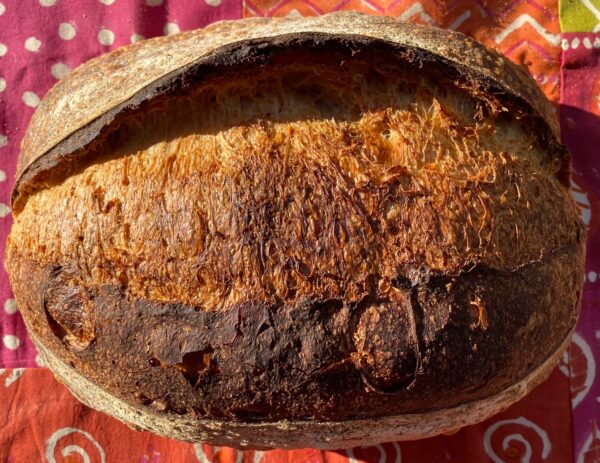 Subscriber Exclusive
Become a subscriber to unlock this story.
Already a subscriber?
---
Fortnightly 5 recalls favorite foods eaten during the past two weeks. It appears every other Monday at www.thepeasantwife.com.