People
Brews get boffo box office!
Alternate Ending is Scott Novick's very personal love story with beer that happens to be set in a land where dreams come true.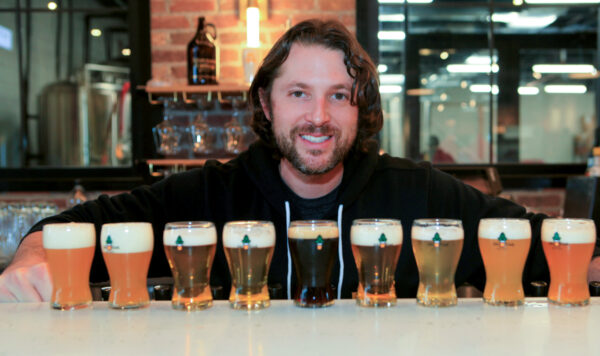 Subscriber Exclusive
Become a subscriber to unlock this story.
Already a subscriber?
---
Alternate Ending, Aberdeen Town Square Center, 1057 Route 34, Aberdeen. www.alternateendingbeerco.com; 732-612-8422. FB. Twitter and Instagram: @aebeerco.