Place
Butterfly Effect
Historic Morgan's Farm in Cedar Grove, an agricultural oasis in a densely populated area, offers a splendid table of organic produce, elderberry syrup and local honey. Now it aims to extend the food chain by developing habitats for monarchs.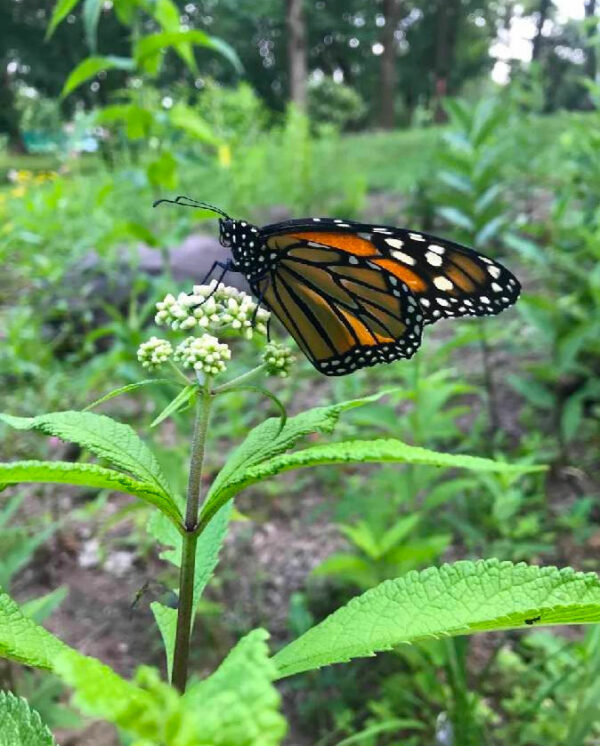 Subscriber Exclusive
Become a subscriber to unlock this story.
Already a subscriber?