Restaurant Revue
CRANFORD
Café Paris
Come for the galettes, linger for no reason at all, finish with a sweet crepe. While the menu needs lightening of its excesses in order to allow for better control in the kitchen, there's something to be said for time at the table in a classic café.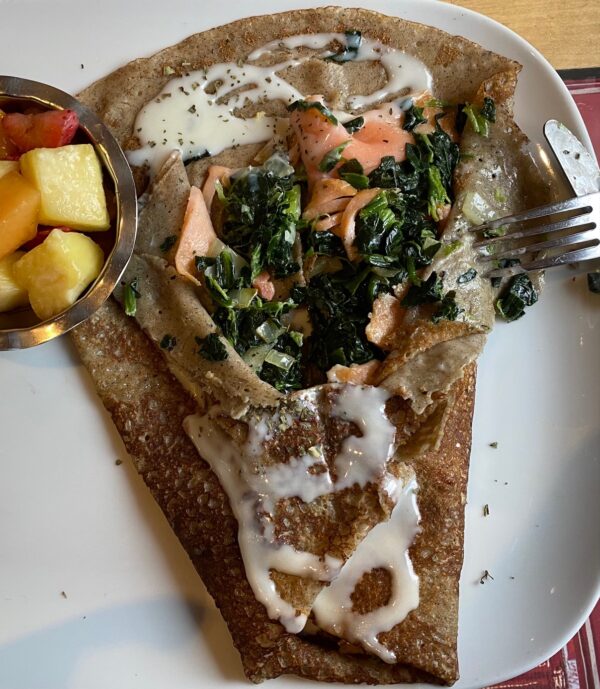 Subscriber Exclusive
Become a subscriber to unlock this story.
Already a subscriber?
---
CAFÉ PARIS, 106 Walnut Ave., Cranford. 908-276-8030. Website: thecafeparisnj.com. Follow on Facebook @CafeParis. BYOB. Its sibling is located at 439 Main Street, Metuchen. Same website, with link to both locations; 732-603-9200.