Restaurant Revue
NEW BRUNSWICK
Cambo Box
Sandwiches reminiscent of banh mi and rice boxes are the headliners at a downtown share space that offers one of the Garden State's few glimpses into the cuisines of Cambodia. Fair warning: Miss the fries and you'll be missing something very special.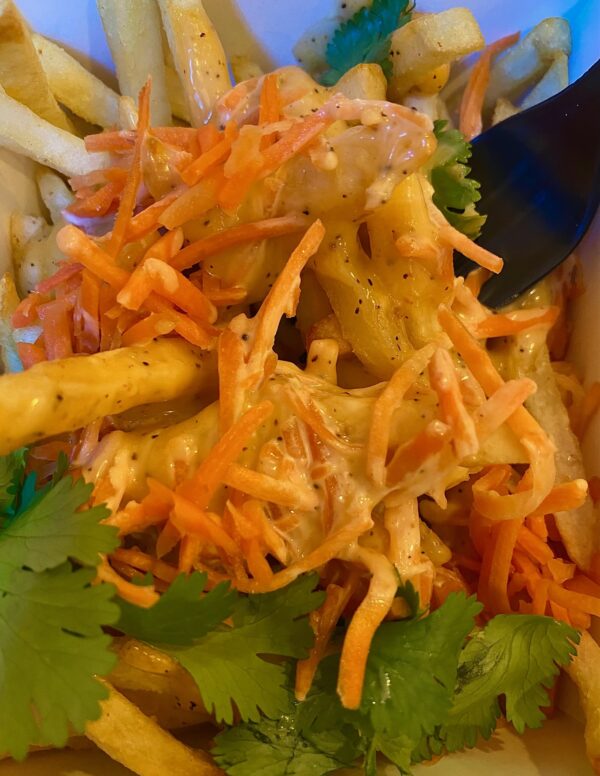 Subscriber Exclusive
Become a subscriber to unlock this story.
Already a subscriber?