Restaurant Revue
SOMERVILLE
Canton Palace
Just do it: Mark your calendar for an evening sharing with family and friends one of the 10-course menus served forth in banquet fashion – and eat like royalty.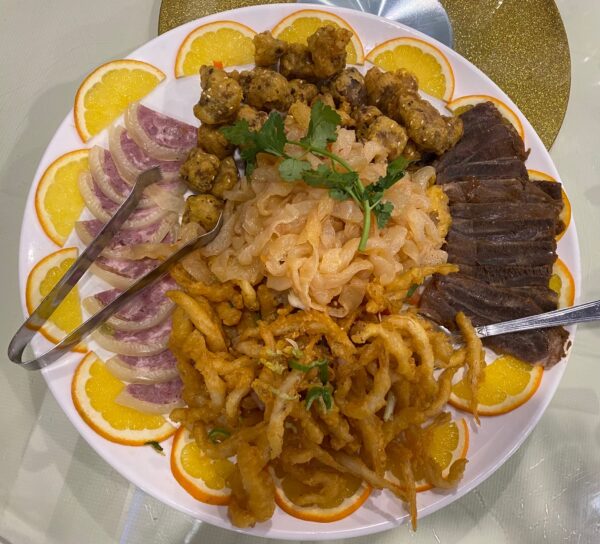 Subscriber Exclusive
Become a subscriber to unlock this story.
Already a subscriber?
---
CANTON PALACE, 216 West Main St., Somerville. 908-526-8888. Website: www.njcantonpalace.com. Email: 216cantonpalace@gmail.com. Follow on Facebook @CantonPalaceChineseRestaurant. N.B.: If you're looking for the banquet menus, go to the Website, click on MENU, then scroll all the way down till you get to a series of dinners for 10; there are several. You'll need to reserve ahead for one of the 10-course menus.