People
Catch to Kitchen
Amanda Axelsson and Brady Lybarger champion the scallop, that free-living species in the bivalve family capable of swimming like an Olympian and realizing the fantasies of seafood-centric chefs from Japan and China to the Iberian Peninsula to the Jersey Shore.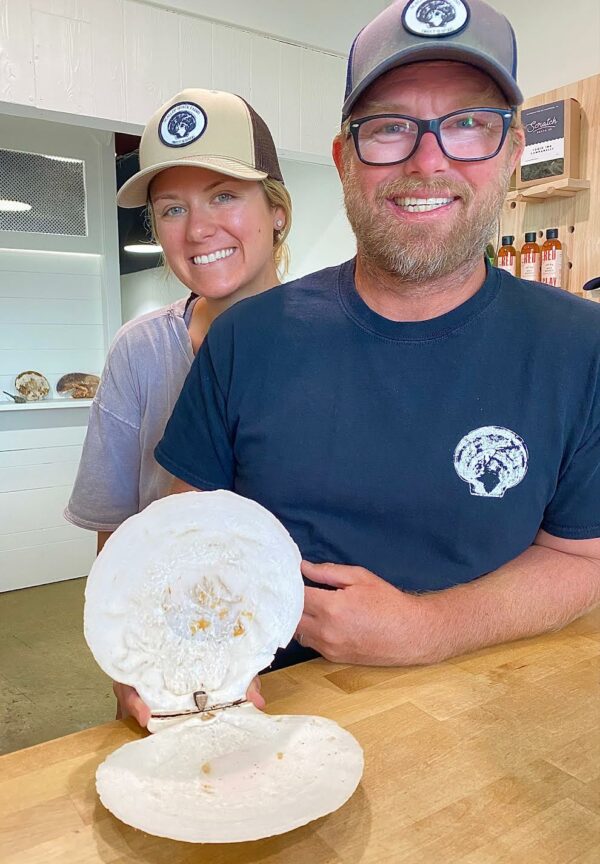 Subscriber Exclusive
Become a subscriber to unlock this story.
Already a subscriber?
---
SCALLOP SHACK FARMS, 1288 Hornet Road, Rio Grande. (In the same strip mall as Cape May Brewing Co., in the Cape May Airport Complex). 609-780-4078. Website: www.scallopshackfarms.com. Email: scallopshackfarms@gmail.com. Follow on Facebook and Instagram @ScallopShackFarms.