Restaurant Revue
HARRISON
Charley
Both urbane and coffeehouse casual, this new Viennese bistro from a Michelin-starred chef is settling into its upbeat space within a modern apartment complex in a neighbor-to-Newark town. There are some mighty good eats, but also inexcusable slips traceable to kitchen crew missteps and sub-par ingredients.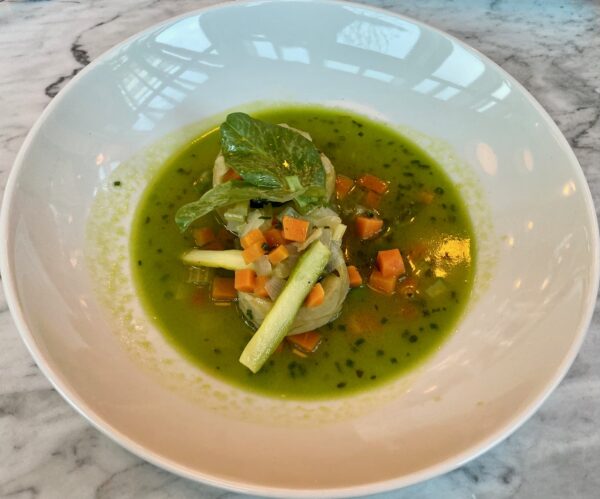 Subscriber Exclusive
Become a subscriber to unlock this story.
Already a subscriber?
---
CHARLEY, 202 Angelo Cifelli Drive, Harrison. 973-268-8000. Website: www.charley.com.  Follow on Facebook @charleybistro and on Instagram @charley.bistro. N.B.: Parking is available in a garage connected to Charley in the apartment complex. No need to walk outside, as there's a hallway that connects diners from the garage to the restaurant. Do be aware that, contrary to what you may be told at Charley's and by the building's concierge, getting your parking stub stamped will not cover the entire cost of parking, but will defray it.