Chef Train
Chef Shuenn of Yumi
Chef Chris Calabrese of Nettie's House of Spaghetti talks about his own favorite spot to dine out, and about the master craftsman, innovator, and community member who owns the place.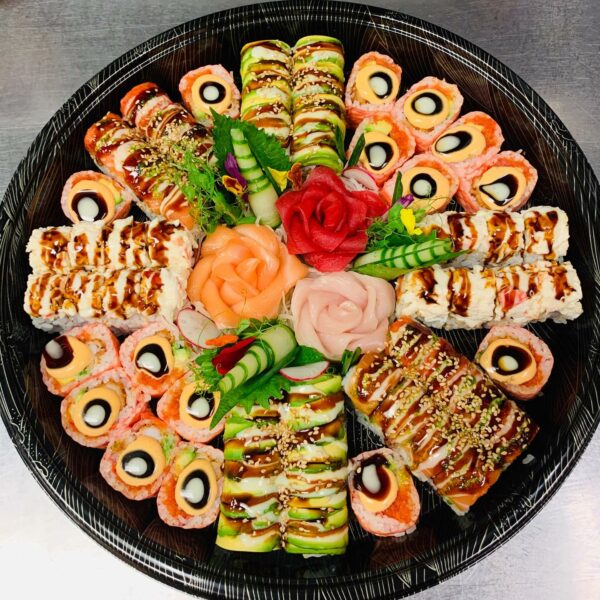 Subscriber Exclusive
Become a subscriber to unlock this story.
Already a subscriber?
---
NETTIE'S HOUSE OF SPAGHETTI, 5119 Asbury Ave., Tinton Falls. 732-922-9799. Open for dinner, take-away and eat-in, Wednesday through Sunday. More information, menus and updates on the website, www.nettiesrestaurant.com. Email: info@nettiesrestaurant.com.  Follow on Facebook and Instagram @netties.house.of.spaghetti.
YUMI has two locations: 1120 Ocean Avenue, Sea Bright (732-212-0881), and 9 Broad St., Red Bank (732-842-8868). Both are open for lunch and dinner six days a week, with Sea Bright closed Wednesdays and Red Bank closed Tuesdays. Find more information on www.yumirestaurant.com. Follow them on Facebook @yumirestaurant and on Instagram @yumiseabright.