Shop
Chocolate in the Oven
A bakeshop in Milford specializes in many things chocolate. Indulge. But don't pass by the savory hand pies, pumpkin gooey bars and a carrot cake that's one for the ages.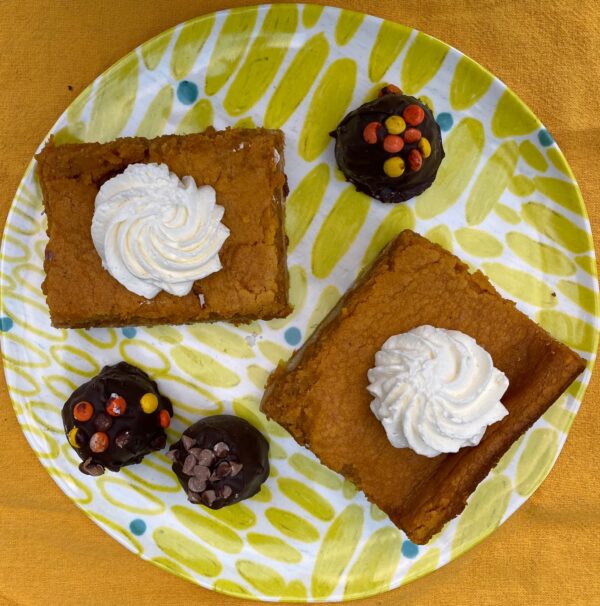 Subscriber Exclusive
Become a subscriber to unlock this story.
Already a subscriber?
---
CHOCOLATE IN THE OVEN, 53 Bridge St., Milford. 908-268-5571. Website: www.chocolateintheoven.com. Email: info@chocolateintheoven.com. Follow on Facebook @chocolate.in.the.oven, Instagram @chocolateintheoven and Twitter @chocintheoven. Cathy LaGuardia, by the way, is a Hunterdon County native, who grew up in Holland Township, which just about encircles the borough of Milford. When she left the corporate world to bake full time, Milford was where she wanted to be. Why? "I grew up here. I appreciate the fact that it's in the middle of nowhere." Chocolate in the Oven will celebrate its sixth anniversary in January 2022.