Restaurant Revue
MONMOUTH BEACH
Chofi Beach
Kim and Patrick Flammia let seafood dominate at the new beach town spinoff of their birria-centric cubby in Union City. The upshot: The summertime traffic along Ocean Avenue in Monmouth County is only going to get worse.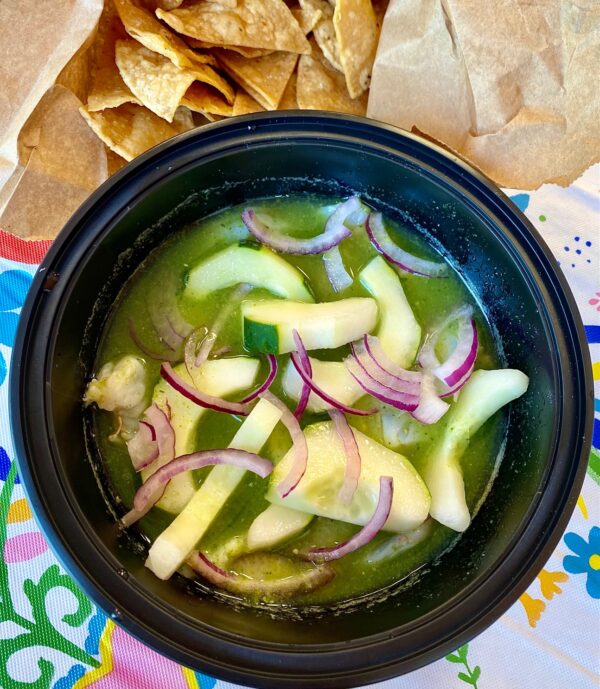 Subscriber Exclusive
Become a subscriber to unlock this story.
Already a subscriber?
---
CHOFI BEACH, 36 Beach Road, Monmouth Beach. 732-454-6829. Chofi Beach currently doesn't have its own website but it sponges from time to time with news updates on its big brother's site: www.chofitaco.com. Currently CB is open Thursday through Sunday starting at noon and closing at 7 p.m. on Sunday, 8 p.m. on Thursday and 9 p.m. on Friday and Saturday. BYOB. There are a couple of picnic tables for larger parties and a couple of dinette-style set-ups for smaller parties; no outdoor seating. Follow on Instagram @chofibeach.