Restaurant Revue
SHAMONG
Christine's House of Kingfish Barbecue
Smoke and sauce. The smoke you expect and a sauce like no other. And those ribs. They're the hallmarks of a 45-year-old pitstop on South Jersey's circuit.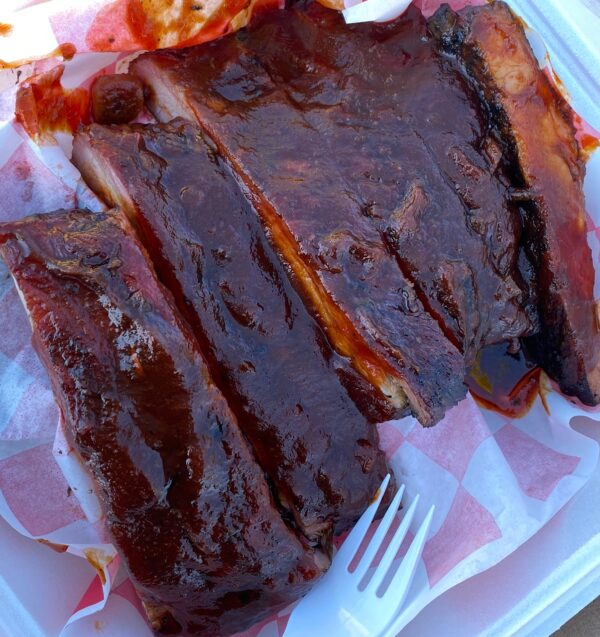 Subscriber Exclusive
Become a subscriber to unlock this story.
Already a subscriber?
---
CHRISTINE'S HOUSE OF KINGFISH BARBECUE, 926 Route 206, Shamong. 609-268-3600. Website: www.christineskingfishbbq.com. Email: christineskingfishbbq@gmail.com. Follow on Facebook and Instagram @ChristinesHouseofKingfishBarbecue. Note: Current hours are Saturdays from noon to 7 p.m. and Sundays from noon to 6 p.m.; check website for seasonal updates.