Place
City Green
A nonprofit based in Clifton is devoted to urban farming, ag education and growing its network of resources in ways that support equitable access to healthy foods and ecologically sustainable communities. Along the way, it's also become a vital hub for young farmers.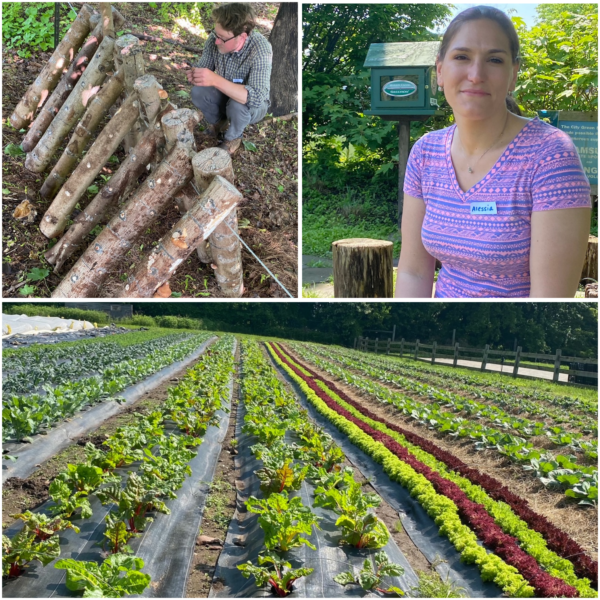 Subscriber Exclusive
Become a subscriber to unlock this story.
Already a subscriber?
---
CITY GREEN FARM ECO-CENTER, 171 Grove Street, Clifton. 973-869-4086. Website: www.citygreenonline.org. Email: info@city-green.org. Follow on Facebook and Instagram @CityGreenNJ. Details about City Green's myriad and many events, markets both at the urban farm and mobile, educational opportunities and programs are available on the website.