Fortnightly 5
Classy Classics: 6-20-22
Some get a spin, some stay the course: It's a pate and an omelet, biscotti and pickles, and a colossal crab stir-fry that are the stand-out eats of the past two weeks.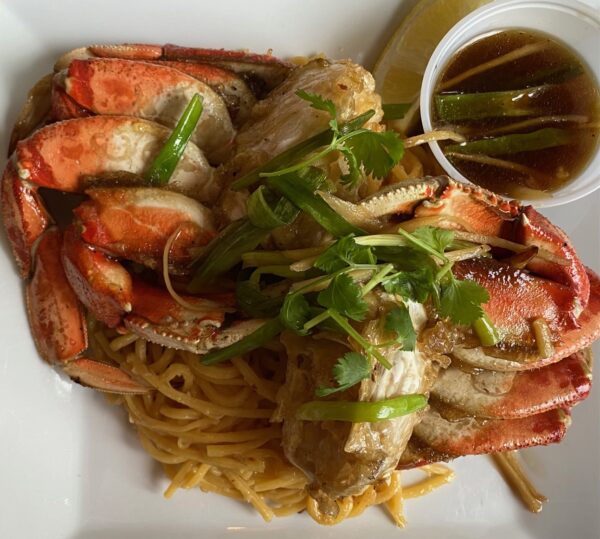 Subscriber Exclusive
Become a subscriber to unlock this story.
Already a subscriber?
---
Fortnightly 5 recall favorite foods eaten during the past two weeks. It appears every other Monday at www.thepeasantwife.com.