Food Find
Coffee, with an Empanada on the Side
At El Monte in Chester, a husband-and-wife team roast, brew and make a tempting savory pastry. Combine, and create a winning start to the day. And a way to keep it going.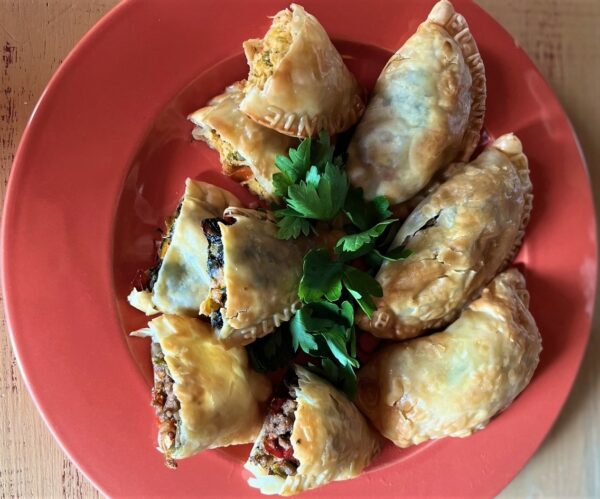 Subscriber Exclusive
Become a subscriber to unlock this story.
Already a subscriber?
---
EL MONTE, 45 Perry Street, Chester. 908-879-0313. Website: www.elmontecoffeeroasters.com. Follow on Instagram @elmontcof. N.B. Find details about many types of coffee beans as well as the complete 411 on preordering on the website.