People
Coming Soon: Juanito's Charcoal Grill
Restaurateur Juan Torres has an empire in Red Bank. He's got another restaurant in the making, this one with the stamp of an artist and craftsman who right now is putting a gallery of finishing touches on the West Side space.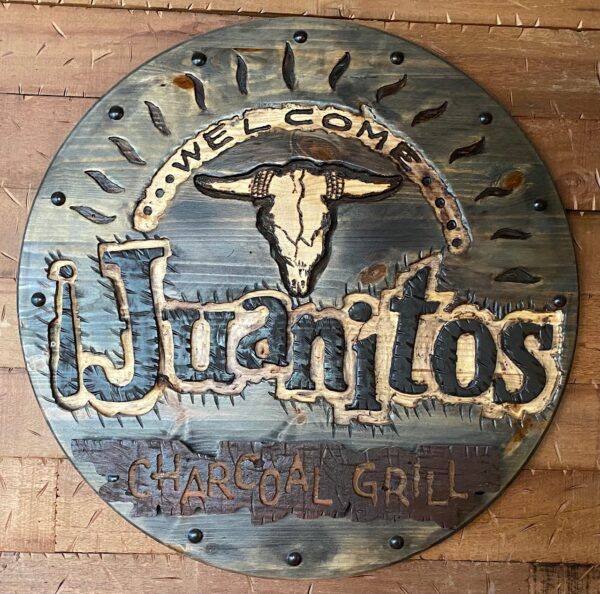 Subscriber Exclusive
Become a subscriber to unlock this story.
Already a subscriber?
---
¡JUANITO'S! CHARCOAL GRILL will be located at 191-193 Shrewsbury Ave. in Red Bank.