Restaurant Revue
MORRISTOWN
Coniglio's Old-Fashioned
There's a new pizza king in town and his crowning achievements are not only to be found in his lineup of pies. P.S. He's got a cohort in the kitchen who's a major talent – and maybe more.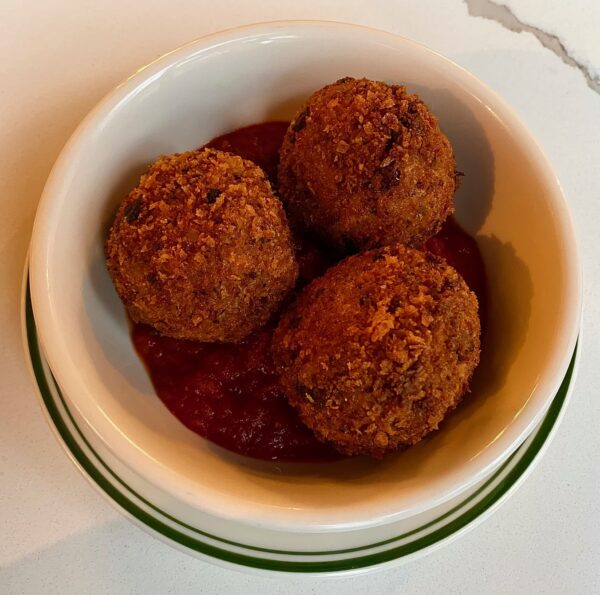 Subscriber Exclusive
Become a subscriber to unlock this story.
Already a subscriber?