People
Connect Call
When City Green farmer Henry Anderson reached out to Razza chef Dan Richer about an abbondanza of a crop, the magic of farm-to-table cookery was ignited. Yes, it takes effort – to source, to obtain, to learn how best to use. But, as Richer is wont to say, "The proof is in the product." And so it is when the farm's primo plum tomatoes crush it atop the chef's pizza.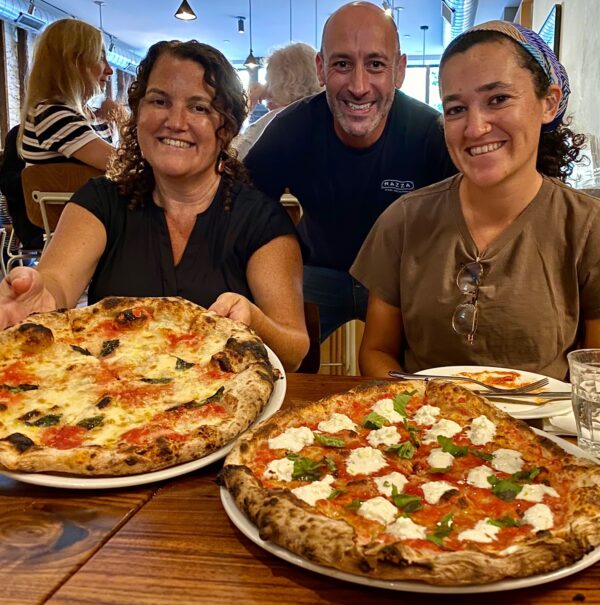 Subscriber Exclusive
Become a subscriber to unlock this story.
Already a subscriber?
---
CITY GREEN is located at 171 Grove Street in Clifton. 973-869-4086. Lots of information about this nonprofit can be found at its website: www.citygreenonline.org. Email: info@city-green.org. Follow on Facebook and Instagram @CityGreenNJ. Read TPW's story on City Green at www.thepeasantwife.com/city-green
RAZZA PIZZA ARTIGIANALE, 275-277 Grove Street in Jersey City. 201-356-9348. Website: www.razzanj.com. Follow on Instagram @RazzaNJ and Facebook @RazzaPizzaArtigianale. 
TOM PAPA's website is where you can find info about his various shows and appearances: www.tompapa.com.