Sunday Kitchen
Cranberry Beans
The color – much like its namesake – attracts, but it's the mild flavor and creamy texture that make these seasonal and versatile favorites a pure pleasure to eat. Ella shares her how-to for a simple, satisfying meal.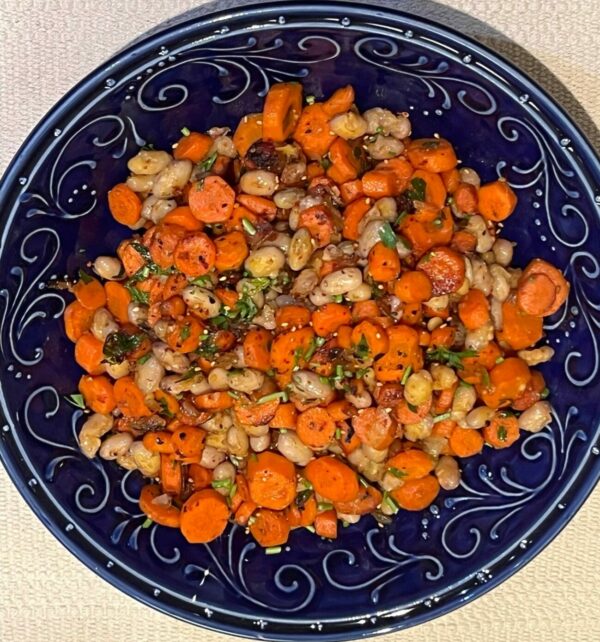 Subscriber Exclusive
Become a subscriber to unlock this story.
Already a subscriber?