Season's Eatings
Cranberry Contest
Native to our Pinelands and popping up in markets right now throughout the Garden State, the ruby berry that is equal parts nutritional and flavor powerhouse may be fundamental to our holiday-season tables, but could and should be a year-round staple. Herewith, YOUR chance to prove its singular mettle.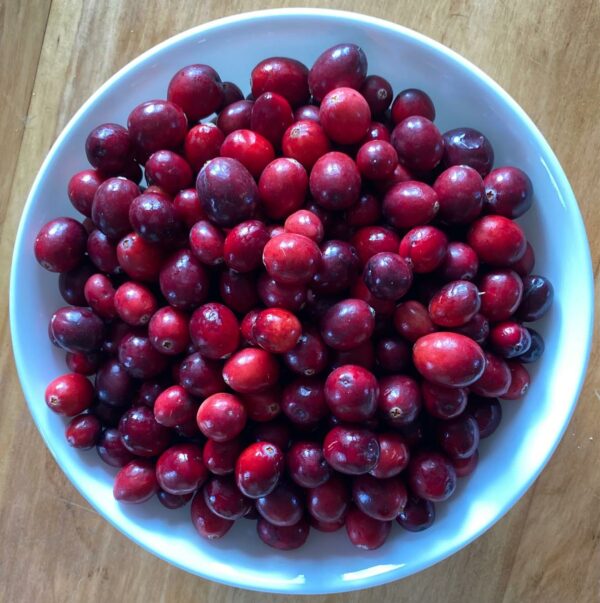 Subscriber Exclusive
Become a subscriber to unlock this story.
Already a subscriber?