Fortnightly 5
Cream of the Crop
Top-notch chefs are whipping up some all-luxe fare. And not just in the dessert realm. Plus, there's a plus-one this week, so please read all the way to the end of this edition of favorites from the recent eating past.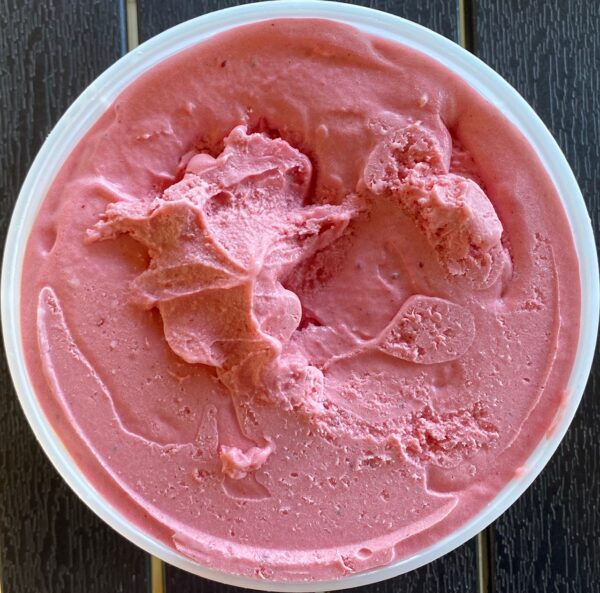 Subscriber Exclusive
Become a subscriber to unlock this story.
Already a subscriber?
---
Fortnightly 5 recalls favorite foods eaten during the past two weeks. It appears every other Monday at www.thepeasantwife.com.