Restaurant Revue
RAHWAY
Cultivate
Dishes that cut to the chase of plant-based eating and reveal unassailable splendors is what this revelation in Union County is about. For many, it will be an unforgettable introduction to a chef who nails, and hails, vegan cookery.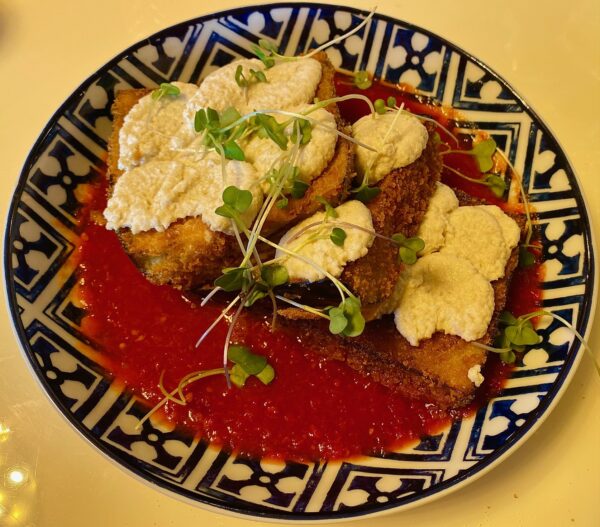 Subscriber Exclusive
Become a subscriber to unlock this story.
Already a subscriber?