People
Cultivating Hope
If growth is the result of people working together, those behind the formation of the Garden State's first chapter of the national Young Farmers Coalition are destined to have a bumper crop of answers to critical questions about the future of agriculture.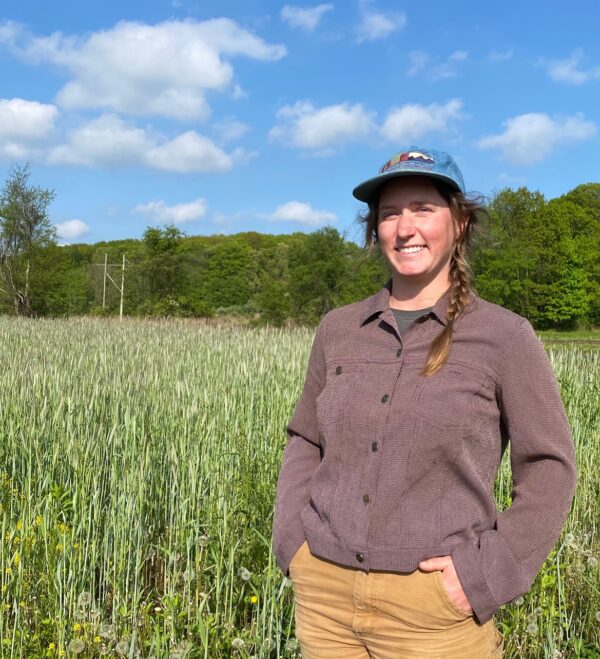 Subscriber Exclusive
Become a subscriber to unlock this story.
Already a subscriber?
---
INTERESTED IN BECOMING involved with the New Jersey chapter of the Young Farmers Coalition as it forms and organizes? Though its name may include the word "young," it is open to "anyone who has a stake in agriculture in New Jersey," Emily Jacobi says, as she directs those curious to the following:
NJYFC Instagram

 currently is the nascent chapter's home base. In the bio there, folks can find

a landing page

 that contains ways to get involved. This includes:

A link to

join the NJYFC newsletter

, to stay informed with helpful resources and be the first to hear about upcoming events and coalition meetings.

A link to join the

NJYFC Google Group

, to directly connect and collaborate with fellow members, as well as find past workshop resources and recordings.
Jacobi also has compiled detailed information about what resources are available to young farmers here.
Meanwhile, a forthcoming story here at www.thepeasantwife.com on City Green will offer more information on its farm in Clifton, its people and its programs. Visit the website at: www.citygreenonline.org.