People
Czig Meister Brewing
What the family behind the esteemed brewery did for Hackettstown is exactly what local officials wanted them to do: help create a culinary hub. However, state laws are holding them, and others, back – and it's state officials who will be to blame when more New Jersey breweries shutter.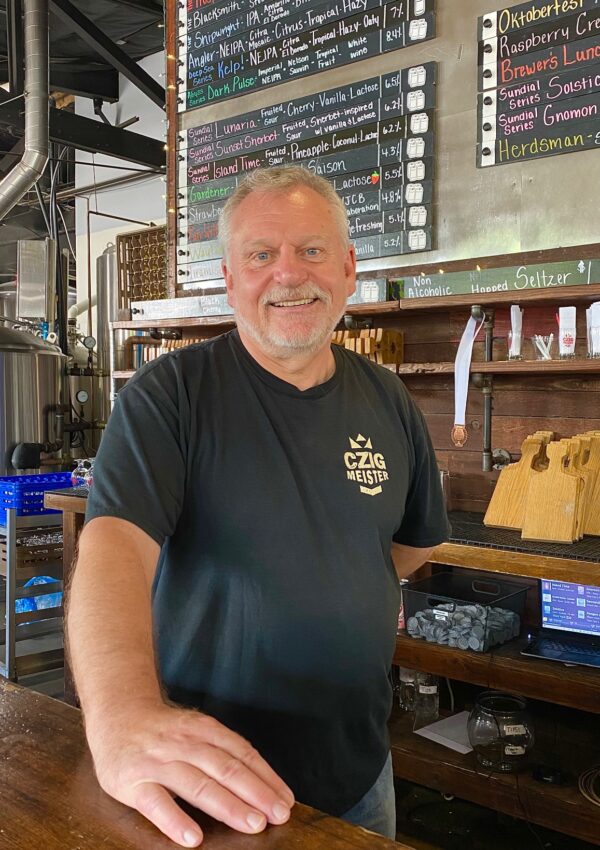 Subscriber Exclusive
Become a subscriber to unlock this story.
Already a subscriber?