Special Report
Dan Richer: A Man and His Pizza
Razza Pizza Artigianale in Jersey City is Carnegie Hall for the pizzaiolo who has fused place and process to create distinctive and distinguished pies. It's the definitive voice of a generation, and it expresses the Garden State at its diverse, dynamic best.
Today we begin an ongoing series focusing on the chef Dan Richer and his  Razza Pizza Artigianale, a decidedly different breed of pizza restaurant that has changed the way we in New Jersey view and eat pizza and influenced both pizzaioli and home-based pizza makers nationwide. The Peasant Wife's Richer/Razza stories will appear periodically in the months to come as Razza expands its space on Grove Street in Jersey City, introduces new menu items while tweaking existing staples, and Richer's first cookery book, "The Joy of Pizza," is published.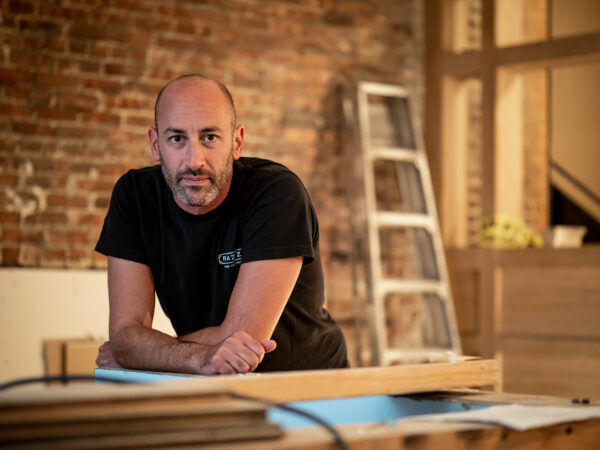 Subscriber Exclusive
Become a subscriber to unlock this story.
Already a subscriber?