Special Report
Day Five: Get Your Culinary Kicks on Route 46
Family affairs happen in the food world. Not surprisingly so, since gathering 'round a dining table is inherent in family life everywhere. Small storefronts fueled by a love of cooking one's birthright dishes don't just charm, they educate in culture – as the members of the Baran family at Rosa-Ly Pierogi in Fairfield and the Andrade clan at Garibaldi Peru-Mex in Parsippany do so well. Chief Photographer Mike Peters' special pictorial report continues today.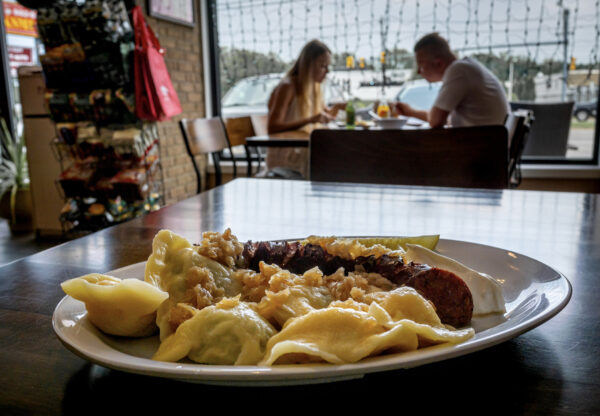 Subscriber Exclusive
Become a subscriber to unlock this story.
Already a subscriber?
---
ROSA-LY PIEROGI, 69 Route 46, Fairfield. 973-227-0505. Website: www.rosalypierogi.com. Email: rosalypierogi@gmail.com. Follow on Facebook @Rosa-LyPierogi and on Instagram @rosalypierogi.
GARIBALDI PERU-MEX, 107 Route 46, Parsippany-Troy Hills. 973-808-7028. Website: www.garibaldiperumex.com. Follow on Facebook and Instagram  @GaribaldiPeruMex.