Special Report
Day Seven: Get Your Culinary Kicks on Route 46
Hackettstown without James on Main, elite chef Bill Van Pelt's love song to the ingredients of the Garden State's plush Northwest, seems a distant memory. Did it ever not anchor the downtown that Route 46 runs through, its actual Main Street? Seems unfathomable, though true, as the intimate storefront with its energetic, yet elegant plates was born only in 2016.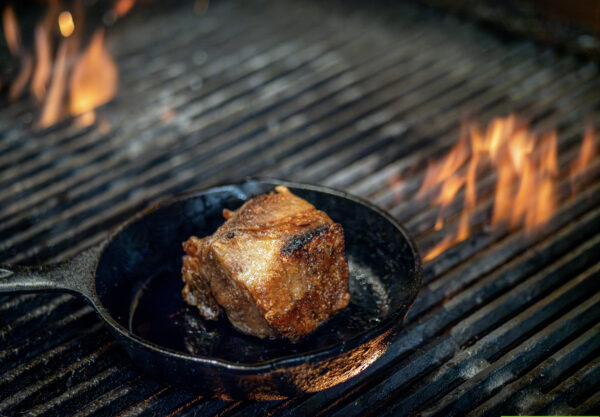 Subscriber Exclusive
Become a subscriber to unlock this story.
Already a subscriber?