Special Report
Day Three: Get Your Culinary Kicks on Route 46
If the American flag had been designed in 21st-century New Jersey, instead of stars and stripes the symbols we salute may well have been burgers and pizza. We do honor those cherished eats daily, at Steve's Burgers in Garfield and at Pizza Town in Elmwood Park.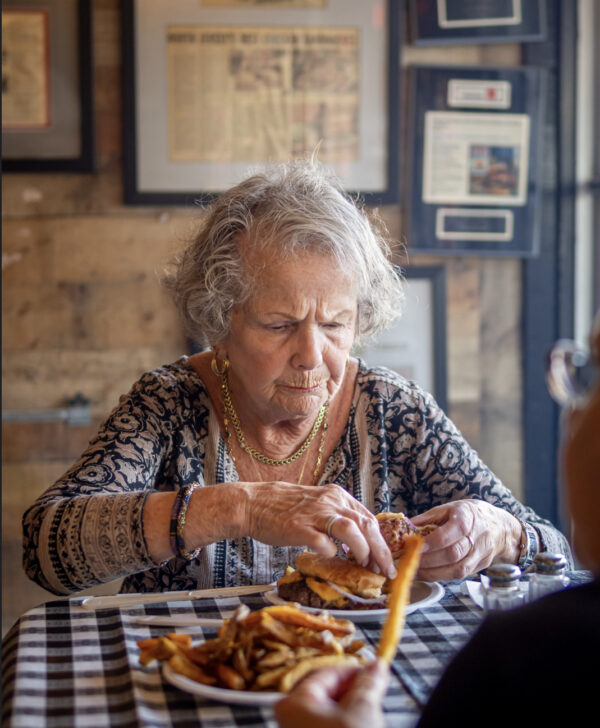 Subscriber Exclusive
Become a subscriber to unlock this story.
Already a subscriber?
---
STEVE'S BURGERS, 506 Route 46, Garfield. 973-772-1770. Website: www.stevesburgersnj.com. Follow on Instagram @stevesburgers.
PIZZA TOWN, 89 Route 46, Elmwood Park. 201-797-6172. Follow on Facebook @PizzaTown.